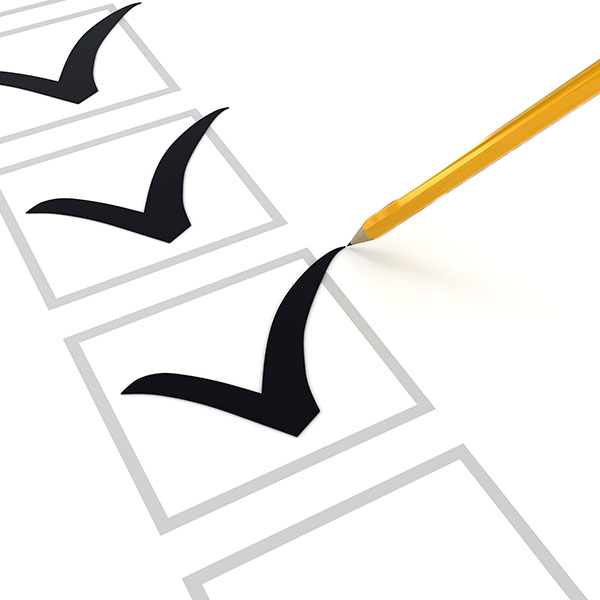 At Glastonbury Burner & Boiler we strive for 100% satisfaction in everything we do. We value your opinion and invite you to tell us and others about your experience with us. Please take a few moments to tell us what you think by leaving us a review here on our website or on any of these popular review sites or social networks.
Read what other customers have said about us.

All trademarks or brands on this page are registered by their respective owner and are not affiliated with our company, nor do they endorse or sponsor our products or services.
Reviews of
Glastonbury Burner & Boiler
(Based on 10 rated reviews)
04-Nov-2022
Product or service reviewed: Furnace cleaned and serviced
Fantastic job, Pauls worker Jared came out. Very professional, went right to work. He showed me everything the furnace needed. Showed me the spots where the furnace was leaking. When I called Paul squeezed me right in for the next day. Great service I would recommend GBB.
Cindy Johnston
East Hartford, CT
15-Feb-2022
Product or service reviewed: 2 Gas Furnaces and Tankless Hot Water Heater
I can not say enough good about Glastonbury Burner and Boiler. We had one gas furnace go on the coldest day of the year and Pauls Team had a replacement installed a day later. We then had our oil tank fail (clearly had been seeping and was not caught in a home inspection). It was a no brainer to call GBB again. They came and did a gas conversion and install of a tankless gas hot water heater as well. Very fair pricing, professional, communicative, clean (they had to remove an oil tank and bring it through the house) and all around the best experience I could have hoped for with so much going wrong in such a short period of time. Will only call and recommend them go forward!!
Melissa C
Wethersfield, CT
Double Air Conditioning System Install
14-Jan-2022
Product or service reviewed: Two Goodman Air Conditioners
Needed to replace two 13+ year old air conditioners. Received three quotes Glastonbury Boiler was lowest and more detailed with better guarantees. Units were installed with week of purchase in a thorough, quiet and professional manner with full explanations of new systems. Couldn't be more pleased.
Jay Fromer
South Glastonbury
18-Jun-2021
Product or service reviewed: Furnace & AC
The BEST! I can't say enough good things about Paul and his team. My a/c went out last summer. After two bad experiences with other companies, Glastonbury Oil & Burner came out, found the problem, was honest re: cost to repair. I decided to replace instead. The price was reasonable so I replaced my furnace at the same time. They did incredible work! Very clean, COVID19 compliant, removed everything. I wouldn't use anyone else.
22-Apr-2021
Product or service reviewed: New American Standard A/C system.
Our existing A/C system had reached its life expectancy so Paula and I asked Paul to come to the house because we had added onto the back of the house and the new addition gets the sun all day and gets very warm on hot days while the rest of the house is comfortable. Paul designed a system with two separate zones and two communicating thermostats and another return line to the latest American Standard system with a variable speed condenser. Talk about cutting edge, the 7" color thermostat in the hallway even is wifi capable and can show the weather with a touch of a button. You can set a schedule for the unit to move the temperature to different settings at different times of the day and on different days. If you download an app to your smart phone you can change ANY of the settings from anywhere. You can even geo-set the system to determine where you are and automatically turn on or adjust the system so the house is comfortable when you get home. Talk about cutting edge. I'm sold. Ron M
Ron Montenieri
Glastonbury
Glastonbury Burner & Boiler/Glastonbury Mechanical Corp.
21-Sep-2020
Product or service reviewed: Annual Burner and Boiler Service
I have used GB&B for over 17 years. I am very satisfied with their service. They installed our Buderus oil fueled furnace and Carrier electric A/C system years ago. Paul (owner) and his team are responsive and knowledgable. All systems are running smoothly. Recently, the annual furnace service was done. Martin, our technician, was polite, professional and followed up on a small issue with a sensor that needed to be re-booted. I highly recommend GB&B.
Bill Ludkiewicz
Glastonbury, CT
14-Sep-2017
Product or service reviewed: Nest Thermostat Installation and wiring
I upgraded my thermostats to the NEST models when I recently purchased my house in Glastonbury. Of course, I tried to do it myself to no avail. I called Paul and team at Glastonbury Boiler. Jeff was my technician and was awesome. Knowledgeable and professional, got me wired up and working within a day. I was completely impressed and I would definitely recommend them to anyone. Thank you!
Steve LeTourneau
Glastonbury, CT
20-Aug-2017
Product or service reviewed: A/C Furnance
we own an older home and decided to do a major renovation job, they provided the best option to update our home and provided the best price over two other contractors who were not updating the existing system but rather adding on to old equipment. Appreciate them providing options, the best option for the investment. Highly recommend them.
April & Jim MacClain
S Glastonbury
Glastonbury Mechanical has always exceeded my expectations. They have installed systems for me, as well as serviced my systems. Their staff always amazes me with their professionalism, and response time to my issues. I have seen a lot of HVAC companies over the years and never had been exposed to one with such high integrity like Glastonbury Mechanical. I highly recommend them and encourage anyone with problems to discuss them with Paul. They bring a level headed approach to solving issues, and above all they are always respectful.
We wanted a more efficient system and their geothermal unit fit the bill. They were very friendly and informative and helped us get just what our home needed. The install was very simple for us and they left no trace of their presence. We are very pleased with the unit and how it performs.